Ideal-tek

- Since being established in Switzerland in 1964, Ideal-tek has become one of the world's leading manufacturer and suppliers of precision hand tools and instruments. Their products are used every day, all over the world, by thousands of customers in the surgical instruments, medical device, microscopy and laboratory, electronics and semiconductor, watchmaking, jewelry, and beauty industries. From their facility in the southern Switzerland region of Tessin, they design and manufacture high quality specialist tweezers, cutters, pliers, and custom designed tools. They also provide customers with additional complementary products, sourced from highly respected third parties. These products include microscopes, scalpels and blades, printed circuit board holders, soldering/desoldering tools. Ideal-tek products are sold in 45 countries by a network of some 150 distributor partners. Currently, 35% of their sales come from the USA, 40% from Europe, and 25% from Asia.
Precision Cutters and Pliers with Ergonomic Handles
Publish Date: 2018-12-17
Ideal-tek's precision cutters are available in three cutting blade edges semi-flush, flush, and full-flush.
High Precision Tweezers
Publish Date: 2018-12-20
Ideal-tek precision tweezers are non-magnetic and corrosion resistant resulting in long tool life.
LCR Meter Smart Tweezers™
Publish Date: 2019-01-03
Ideal-tek's LCR meter Smart Tweezers™ unique design combines a pair of gold-plated SMD tweezers with ergonomic shielded handles.
Mini Tweezer Line
Publish Date: 2019-03-01
Ideal-tek's mini tweezers are made of superalloy and can be used where a fine tip is needed without the excess bulk of long tweezers.
Biology Tweezers
Publish Date: 2019-04-11
The Ideal-tek high precision tweezer line has been expanded with the addition of their biology line to meet the most stringent applications.
MPT Probes
Publish Date: 2019-05-10
Ideal-tek's probes are ESD safe, wear resistant offer high tensile strength and flexibility with soft tips that do not scratch delicate surfaces.
Smart Tweezer™
Updated: 2019-02-26
Introduction and user training for Ideal-tek's Smart Tweezer™ product line.
Duration: 5 minutes
Tweezers Selection Guide
Publish Date: 2019-05-07
This presentation will introduce users to Ideal-tek's wide range of tweezers and provide a starting point to select the best tweezer for a specific application.
Duration: 5 minutes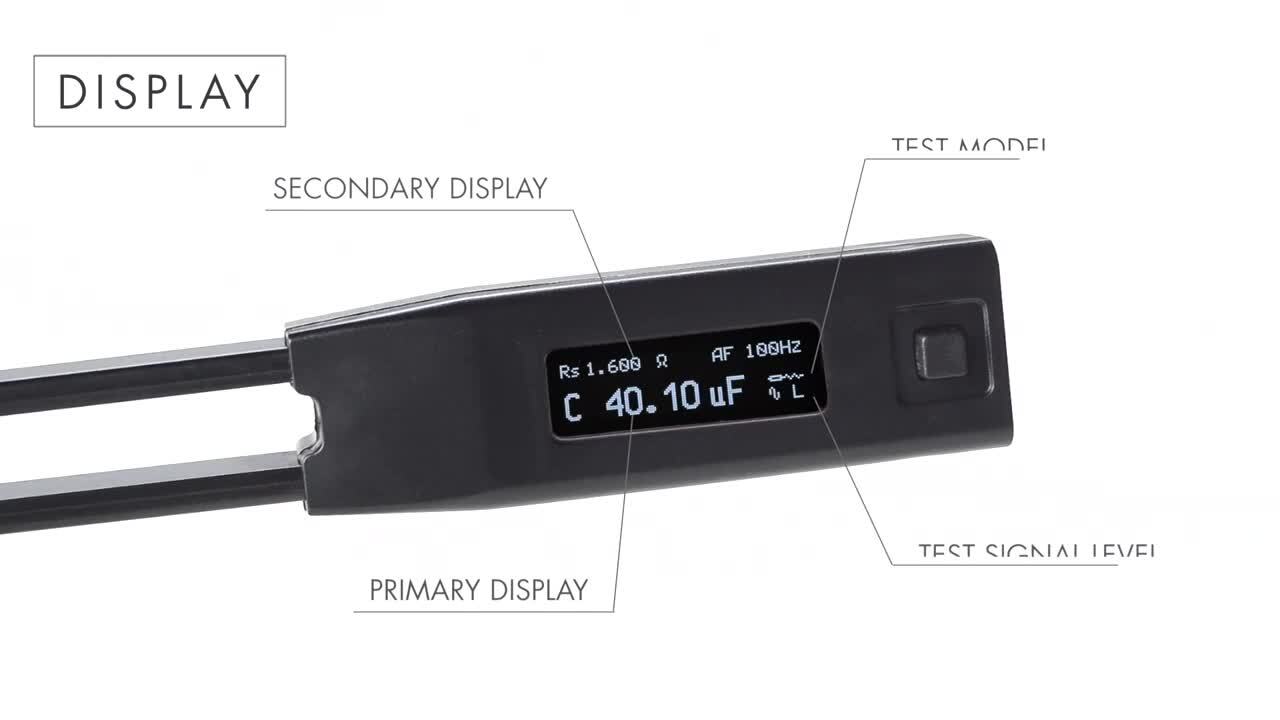 Additional Content
Product Information

Technical Data Sheets

Quality

News